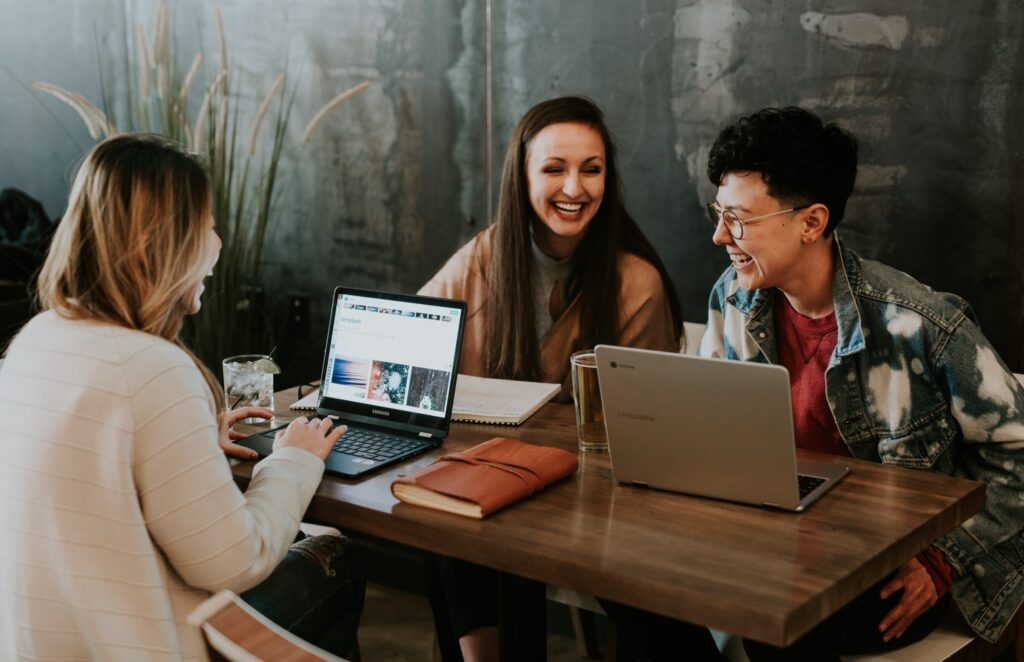 We are a team of 40 web experts with over 12 years of experience in website building and marketing to help businesses grow online.
If you are looking for the best website design, development, and marketing services to grow your business online, we are here to help. We are a team of certified experts with tremendous experience in web design, development, and marketing who'll walk with you all through.
My experience with your media team was amazing! They helped me boost my business's visibility and reach new heights.
I highly recommend your media services. They delivered on their promises and exceeded my expectations.
Your media marketing strategies are truly effective. I saw a significant increase in traffic and sales thanks to your efforts.
Working with your media company was a game-changer for my business. I saw immediate results and a positive impact on my bottom line.
The team at your media company is top-notch. They provided exceptional service and were a pleasure to work with.
Thanks to your media team, my brand now has a strong online presence. I couldn't be happier with the results.
Your media professionals are knowledgeable and skilled. They were able to provide valuable insights and recommendations.
Your media team is responsive and attentive. They kept me informed throughout the entire process and were always available to answer my questions.
Have a Project on mind?
We can help you bring your ideas to life. Let's talk about what we can build and raise together.
Let us together build a flourishing business
When connected with us, you aren't growing your business alone. We have your back and put in our best to contribute to the growth of your entire team and organization. So, if you are looking for the right agency that'll help you build a good online presence and bring in more conversions and revenue, we are right here!